Gido Labs team is always craving more knowledge and expanded expertise!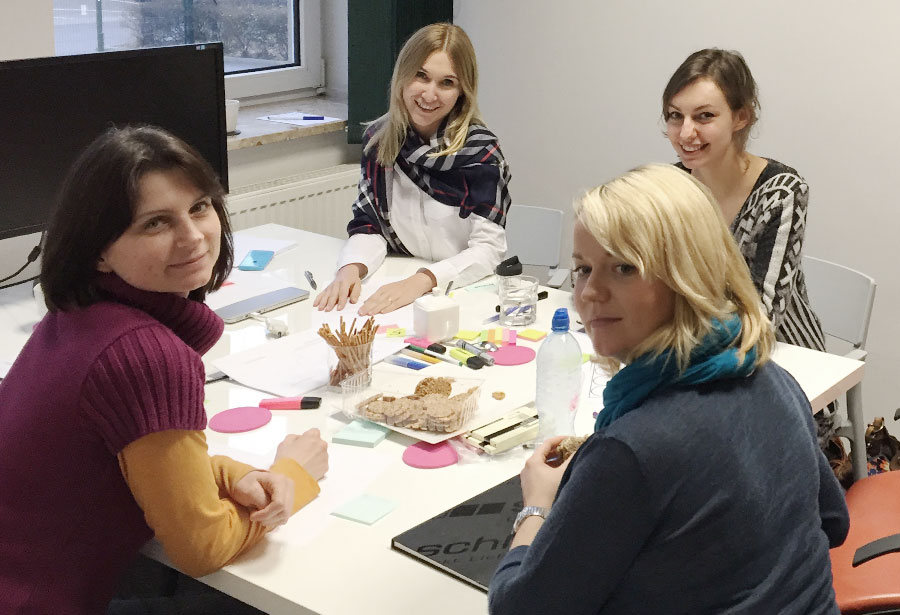 We know how important it is to understand true needs of our potential clients.
In order to be able to offer easy-to-use solutions, corresponding exactly to the needs of our Clients, in December, Gido Labs team participated in the User Experience workshop. The workshop, hosted by the absolute experts in the field in Wielkopolska Voivodeship, turned out to be very interesting and enriching. We have already started to incorpote the knowledge we have gained into the mPASS platform dvelopment process.